Say hello to smooth transitions
Make it convenient and easy for customers to get started with guided, user-generated content. A highly personalized, digital video experience available any time.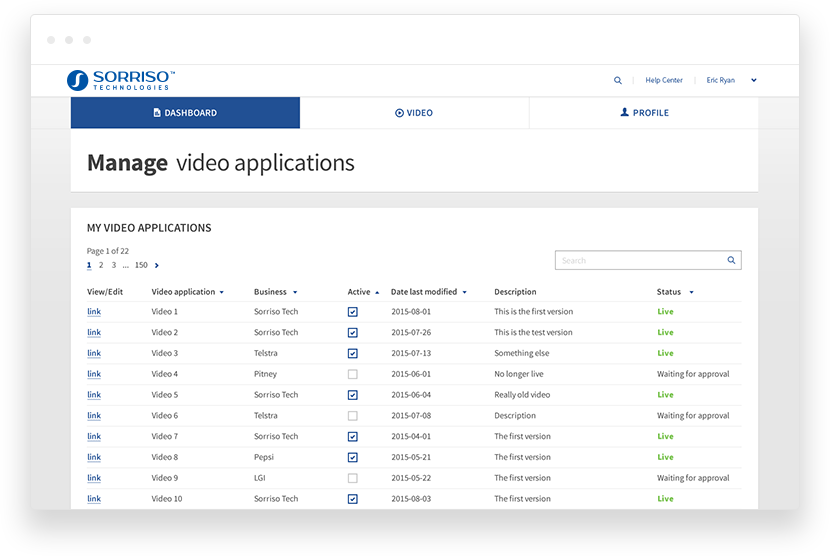 Your First Line of Support
Get the jump on your clients and customers. Use data to anticipate user behavior and deliver solutions via interactive video before there's even a concern.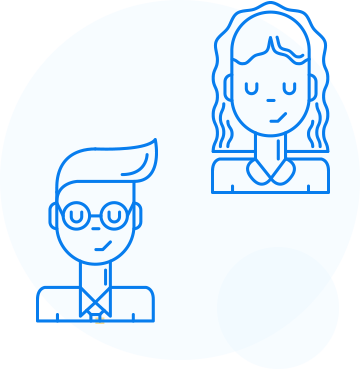 Video will become the new webpage thanks to HTML5.
Spice up your customer communications and take action with your customer data with Sorriso Interactive Video. Create personalized videos to proactively communicate with customers.
Request a demo